4 Questions to Ask a Psychiatrist
At Success Health Systems, our board-certified psychiatrist can provide excellent mental health services and answer any questions you have about mental illness or treatment options. Call Us today for more information or simply schedule an appointment online! We have 3 convenient locations to serve you in West Plains MO, Columbia MO, and Olathe KS.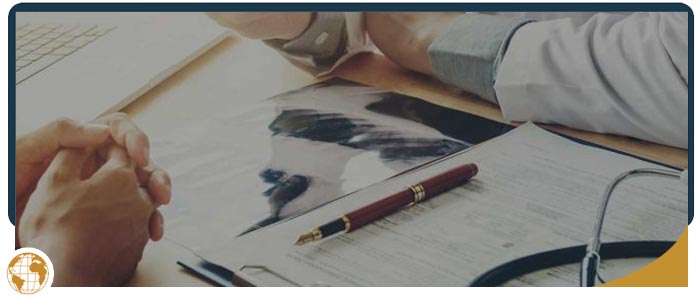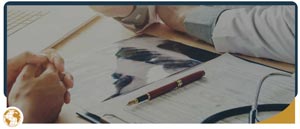 Mental illness can appear in many different forms, and sometimes the signs of a mental illness can be quite subtle. However, regardless of how subtle or clear the signs of mental illness are, having a psychiatrist is one of the most important steps in successfully managing and overcoming mental illness.
Can I contact a Psychiatrist during a crisis?
Psychiatrists help individuals deal with a wide variety of mental illnesses, especially when an individual is experiencing a mental health crisis. As such, you can certainly contact a psychiatrist if you are experiencing a mental health crisis. One of the advantages of having a psychiatrist is that you have recourse to a medical specialist who can help you navigate the stormy waters of a mental health crisis effectively so that you can come out on the other side strong.
At Success Health System LLC, our psychiatrist and mental health professionals are here for you if you are dealing with a mental health crisis. We welcome you to contact us, and we will be happy to help you as soon as possible in whatever way we can.
What treatment plans are available?
Treatment plans for mental illness vary according to several different factors, such as the type of mental illness the individual is dealing with, any underlying conditions or medication they are taking, as well as the severity of their illness and how well they respond to treatment methods. With that being said, treatment for a mental illness typically involves a combination of medication, therapy, and lifestyle modifications. As such, a treatment plan for a mental illness could include any of the following services:
Antidepressant medication, such as selective serotonin reuptake inhibitors (SSRIs) or serotonin-noradrenaline reuptake inhibitors (SNRIs)
Antipsychotic medication, including both newer or atypical antipsychotics and older or typical antipsychotics
Cognitive behavioral therapy (CBT)
Counseling and psychotherapy
Healthy diet, sleep, and exercise routines
Exposure and response prevention (ERP) therapy
Family and peer support groups
Stimulant or non-stimulant medication
Trigger identification and avoidance
For more information about the treatment plans we provide at Success Health System, please feel free to give us a call!
When can I expect to feel better?
Success with mental illness treatment varies with each individual, as it can take some time to get the right combination of medication, therapy, and lifestyle modifications that an individual will respond well to. With that being said, it typically takes between four and six weeks to know if medication is successful or not, while it can take between six and 12 psychotherapy sessions to start to notice progress.
How will I know I'm getting better?
The signs of improvement with a mental illness vary depending on the type of mental illness and the individual's personality. With that being said, for most individuals with mental health disorders, general signs of improvement include more attention to self-care and a more engaged social life. As such, some signs that you are getting better could include any of the following:
Feeling more at peace with yourself and the wider world
General sense of well-being and happiness
Greater interest in hobbies, ideas, work, or other people
Improved ability to manage emotions, change and uncertainty, and daily tasks or problems
Improved self-esteem and feelings of self-worth
Increased motivation to make a meal, go out with friends, and maintain personal hygiene
Less delusional, manic, or psychotic episodes
Stabilized mood and impulse control
If you would like to schedule an appointment with us at Success Health System LLC, please feel free to do so through our website or by calling us! We serve patients from Olathe KS, Columbia MO, West Plains MO, Harg MO, Prathers Ville MO, Midway MO, New Century KS, Olathe KS, Overland Park KS, Carson MO, Pomona MO, and Potters Ville MO.