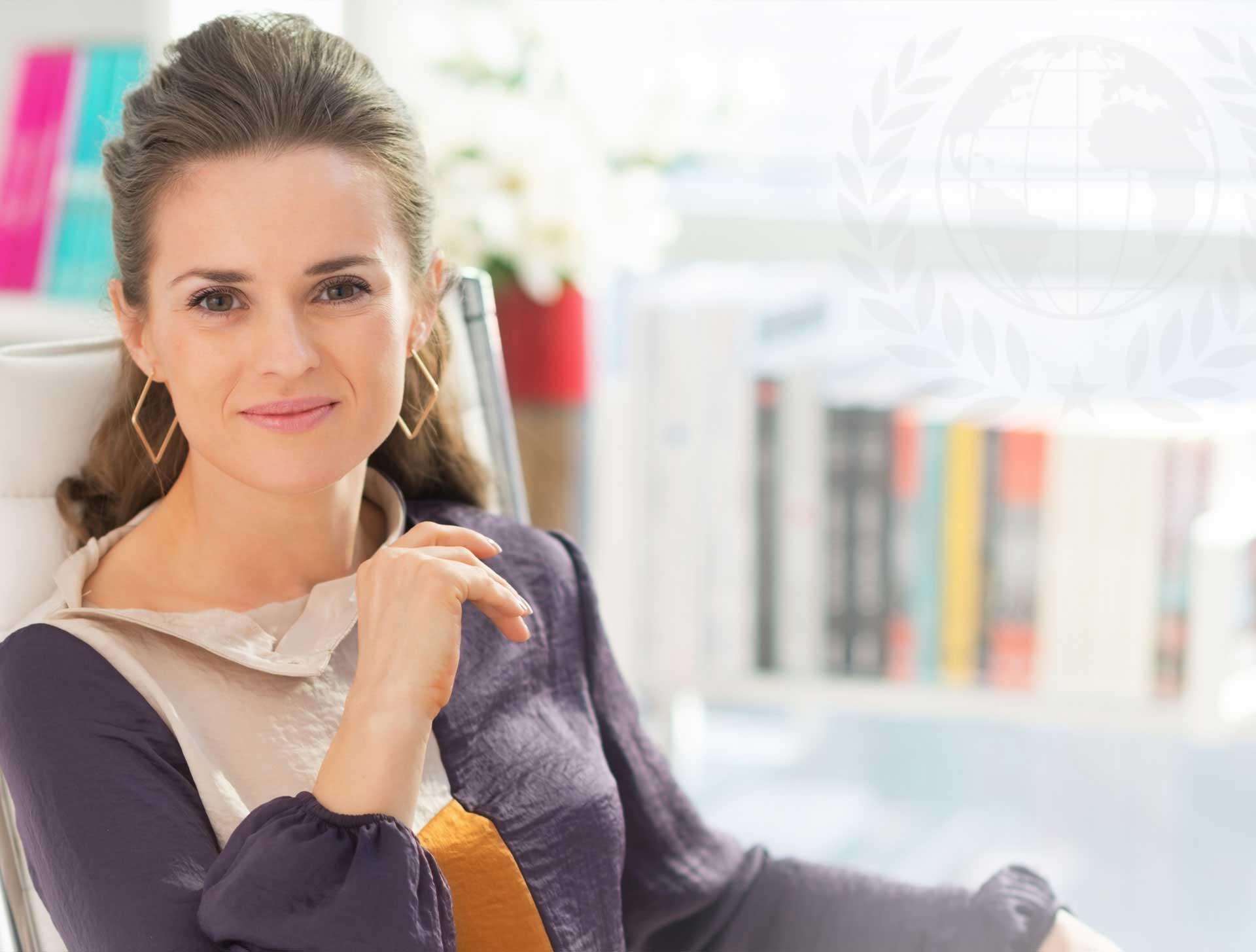 According to one study, stigma accounts for 40 per cent of negative outcomes in psychiatry. We have made every effort to circumvent or mitigate that problem by offering alternative ways for our patients to be able to receive high quality mental health treatment, while respecting their privacy and dignity.
WE ACCEPT MOST INSURANCE PLANS
WE ALSO OFFER SELF
PAY PLANS.
Welcome to Success Health System LLC, Psychiatrist Located in West Plains MO, Columbia MO, and Olathe KS
Success Health System has a top expert psychiatrist and mental health specialist. Dr. Moses Tabe Ambilichu M.D., who specializes in psychiatric medication management, telepsychiatry and treatment for anxiety, bipolar disorder, OCD (Obsessive compulsive disorder), depression, substance abuse and more. Call us today or request an appointment online. We have convenient locations to serve you in West Plains MO, Columbia MO, and Olathe KS. We serve patients from Olathe KS, Columbia MO, West Plains MO, Harg MO, Prathers Ville MO, Midway MO, New Century KS, Olathe KS, Overland Park KS, Carson MO, Pomona MO, and Potters Ville MO.
OUR FEATURED SERVICES
Around eight million people in the United States have a mental health issue, but only about half seek out the treatment they need according to the National Institute of Mental Health. We know this can be a very sensitive and personal subject, so you can expect the utmost compassion and confidentiality when you seek treatment at our clinic. We look forward to meeting you and helping you!
What is defined as mental health?
You often hear the term "mental health" in the news, but it isn't always used correctly or given the proper context. A person's emotional and behavioral wellbeing is used to determine their mental health. While some mental health issues can be severe, even mild ones can affect someone's relationships with their friends and family or their ability to work. Treatment at our clinic helps lessen the impact of these mental health challenges so people can live a better quality of life.
What conditions and age range do you treat at Success Health System?
Regardless of how old or young you are, we can treat you here at Success Health System. Our providers have years of experience in treating a variety of conditions, such as mood disorders including:
– Panic Attacks
– General Anxiety
– Phobias & Fears
– Social Anxiety
– Bipolar Disorder
– Depression
– Major Depressive Disorder
We can also diagnose and treat those who have psychosis. This condition is usually applied to anyone who cannot distinguish between the real and unreal. Delusions involving hearing and seeing things that aren't there are often symptoms we see with those with psychosis. We can also treat other severe mental health conditions like obsessive-compulsive disorder, post-traumatic stress disorder (PTSD), and schizophrenia.
Have you or your child been diagnosed with ADHD? We can help you manage these symptoms and teach you methods to help you focus on learning. It is vital to identify ADHD in children early so they can get the treatment they need to learn at their full potential while at school.
What treatments do you provide at Success Health System?
For an effective treatment to be developed, our psychiatrists must find the underlying cause of your mental health issue. In many cases, this can be determined by speaking with a patient. There are cases where additional diagnostic testing may be needed to narrow down the actual mental health issue you are afflicted with. Genetic testing is used to help our providers make a diagnosis and to determine the best treatment plan to move forward with.
While medication is often prescribed, it is used in conjunction with psychotherapy and counseling. At Success Health System, we've found this to be the most effective way to treat mental health issues. Patients who have the opportunity to talk openly about their challenges and mental health often experience the most success with their treatment. Our providers will verbally work with you and teach you ways to overcome mental health issues using proven, researched coping methods. Overall, we want to improve your quality of life.
When we determine an imbalance in your brain, medication is often prescribed. Our staff will educate you about the prescription to avoid side effects or complications. To prevent substance abuse, your prescription will be closely monitored. As time goes on, dosages and medications may be adjusted to fit your needs and help you achieve your mental health goals.
If you or a loved one live in or near Olathe, Columbia and are seeking support and treatment, contact Success Health System to schedule an appointment with one of our dedicated specialists and take the first step toward a healthier, happier life free from your panic and anxiety symptoms.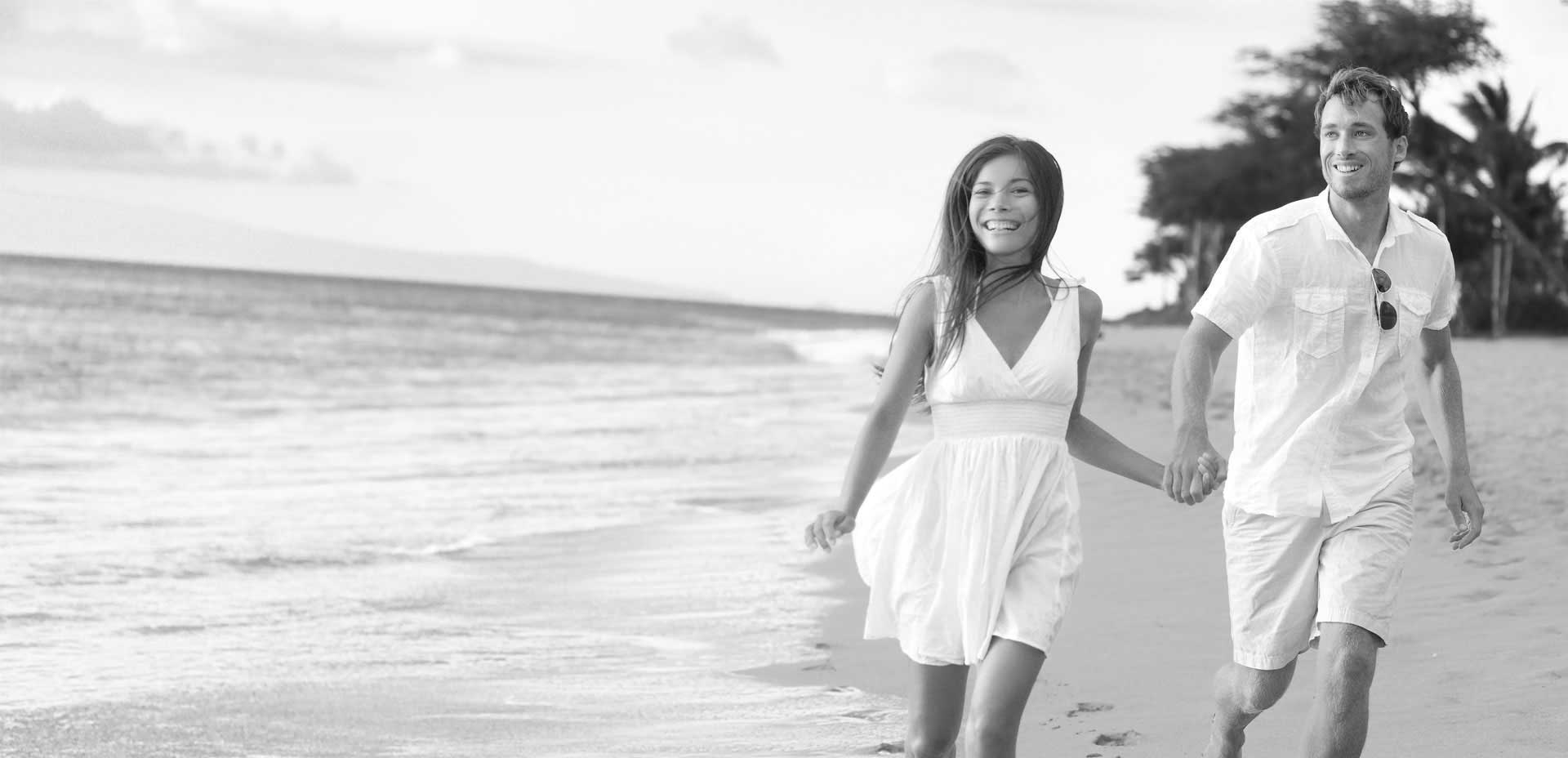 GET DIRECTIONS TO SUCCESS HEALTH SYSTEM LLC
LOCATIONS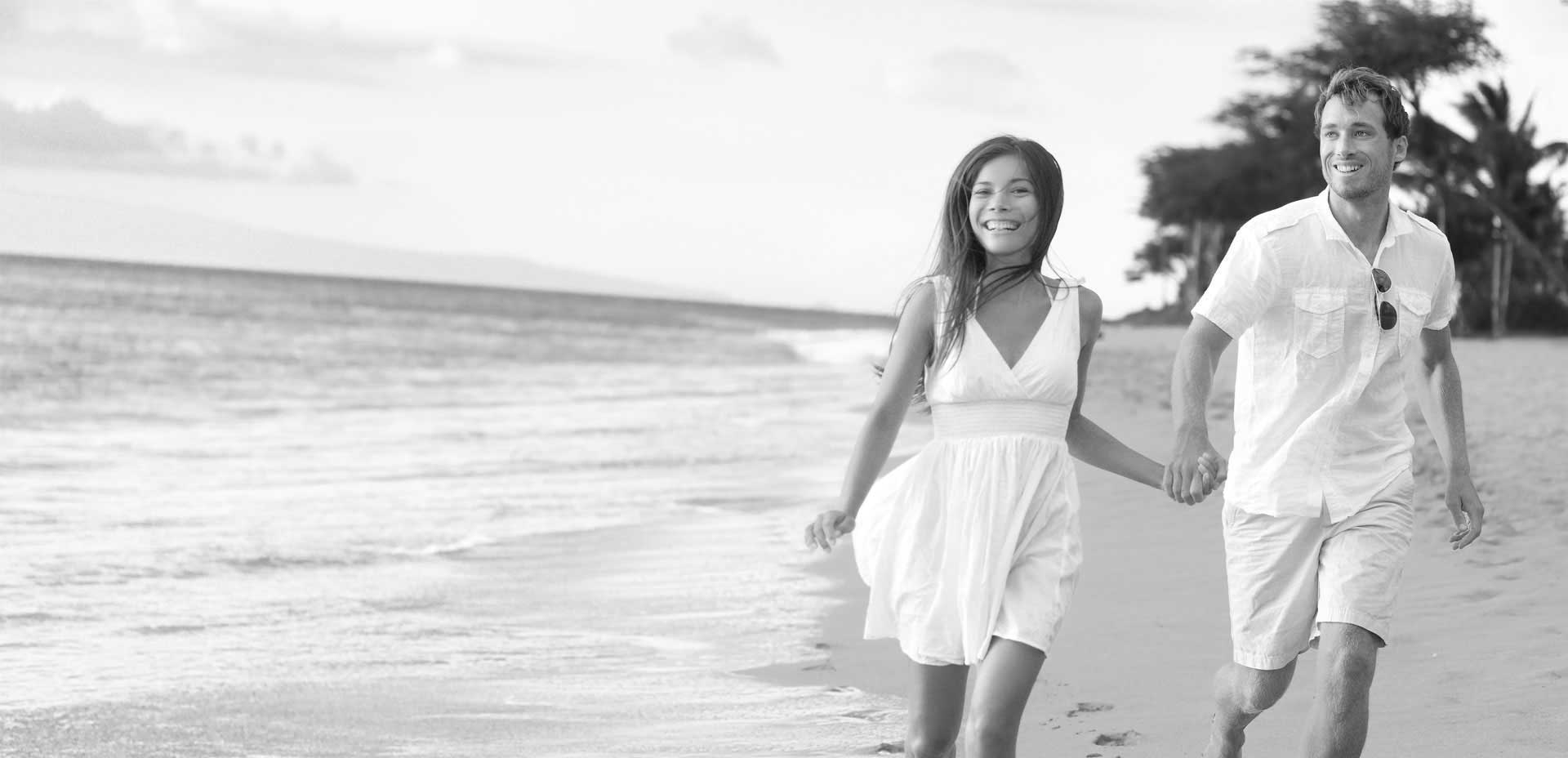 GET DIRECTIONS TO SUCCESS HEALTH SYSTEM LLC
LOCATIONS