About Success Health System LLC
Dr. Moses Tabe Ambilichu, M.D & his team of experienced medical professionals treat patients with mental disorders. Commonly treated disease conditions include but are not limited to: Depressive disorders, anxiety disorders, bipolar disorders, psychotic disorders, obsessive-compulsive disorders, ADHA, PTSD, and substance use disorders. We treat children, adults, and seniors. For more information call us or schedule an appointment online! We are accepting new patients in our convenient locations in Creve Coeur MO, St. Louis MO, Independence MO, Columbia MO, and Olathe KS.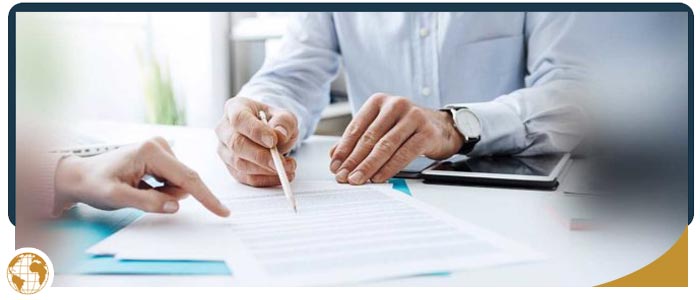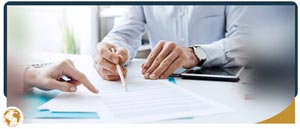 Our Mission
Provide patients with cost-effective, patient-centered, compassionate care, delivered in a timely manner.
Our Vision
It is our vision that patients with mental illness are treated with respect, without judgment or stigma, and allowed to achieve their full potential.
What We've Achieved
Our HealthCare Providers have extensive experience in treating patients both in the inpatient and outpatient settings. Several patients have benefited from our expertise over the years and have gone on to live more rewarding lives.