How Is ADHD Diagnosed?
Attention Deficit Hyperactivity Disorder (ADHD) is a chronic mental health condition that affects a person's ability to focus, concentrate, and control their impulses. ADHD can often go undiagnosed, leaving patients struggling to cope with everyday tasks and responsibilities without realizing that they do, in fact, have a disorder. If you're struggling and would like to get assessed for ADHD or another mental health condition, contact us at Success Health System or schedule an appointment. Our board-certified psychiatrist and mental health specialist. Dr. Moses Tabe Ambilichu M.D. would be happy to provide you with the professional assessment that you need to get your health back on track. We have convenient locations to serve you in Creve Coeur MO, St. Louis MO, Independence MO, Columbia MO, and Olathe KS.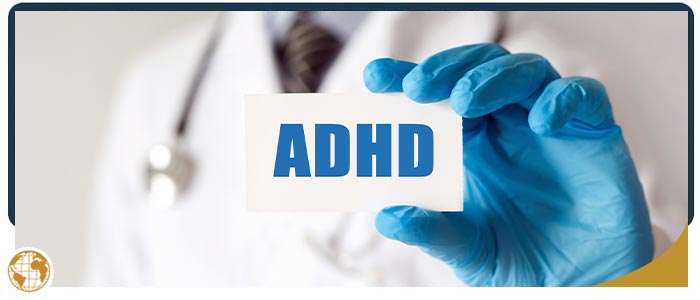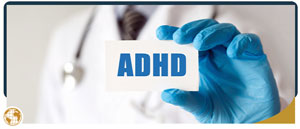 Table of Contents:
How do psychiatrists diagnose ADHD?
What is the root cause of ADHD?
Does untreated ADHD get worse with age?
What does untreated ADHD look like?