Affordable Behavioral Health Clinic Q&A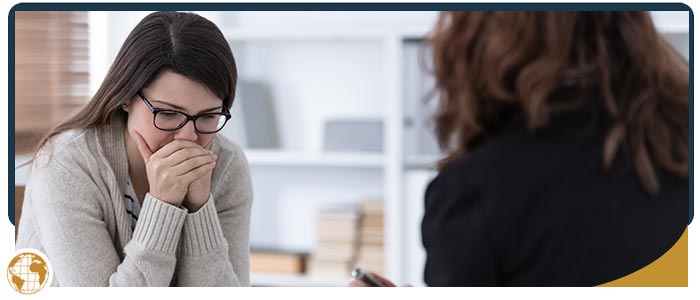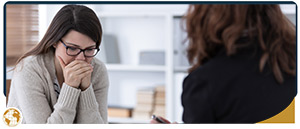 Table of Contents:
What is behavioral health vs mental health?
What are early signs of behavioral problems?
What are the most common behavioral disorders?
What are the benefits of behavioral treatments?
What is behavioral health vs mental health?


It is important to remember that behavioral health includes mental health when distinguishing between behavioral health and mental health. Behavioral health examines how behaviors impact a person's mental and physical health.

There is a noticeable difference between behavioral health and mental health as a result of this. A behavioral health professional might examine behaviors that contributed to an individual's obesity, for instance. The primary impact of this issue is on one's physical health. There are some behavioral health topics and issues that do not fall under the mental health umbrella.

In contrast, mental health is included in behavioral health. People with mental health issues can benefit from behavioral health principles because of this. Mental health conditions can sometimes be improved by changes in behaviors, family patterns, and even thinking patterns.
What are early signs of behavioral problems?


Behavior disorders are characterized by a pattern of aggressive or disruptive behavior that lasts longer than six months, and the behavior is also typically age-appropriate. A teenager or adolescent may act out due to stress or a change in their family or school dynamic. Changing schools, bullying, a move to a new family, divorce, a new sibling, abuse or family conflicts can cause behavior disorders that result in truancy, substance abuse, trouble with the law, and mental health disorders. Because the brain's executive learning and decision making area is not yet fully developed, adolescents and teenagers are still developing mature coping skills and often engage in risky behaviors. Brain damage, malnutrition, and genetics can also contribute to behavior disorders.

Although it commonly develops in children or adolescents, behavioral disorders can manifest at any age. Early signs of behavioral problems include drastic changes in personality or behavior, anger, irritability, frequent outburst or tantrums, feelings of sadness, and intense worry. Other signs include social withdrawal or isolation, damaging or destroying property, lying or stealing, weight fluctuations, disregard for hygiene and appearance, and more.
What are the most common behavioral disorders?


An individual with a behavioral disorder engages in a pattern of behavior that is disruptive and harmful to themselves and others. In early childhood, these disorders are usually diagnosed and treated, but if left untreated, they can negatively impact your adult life, making it difficult for you to maintain healthy relationships, regular employment, and other functions of a typical adult. There are many different types of common behavioral disorders.
What are the benefits of behavioral treatments?


Our behavior changes as a result of behavioral therapy. Because we took action, we learned to feel comfortable and confident in situations and with other people. We feel more comfortable in situations when we take a small step against avoidance. When we have the right cognitive framework, we can be rational about our progress, so we can move forward with our behavioral experiments instead of having setbacks and dwelling on the past.

Behavioral treatments are available at Success Health System Corp. We serve patients from Creve Coeur MO, St. Louis MO, Independence MO, Olathe KS, Columbia MO, Craig KS, Spring Hill KS, Prathersville MO, Pierpont MO, Kirkwood MO, Kansas City MO, River Bend Mo & Beyond!