4 Questions Asked to Your Anxiety Psychiatrist
You might be experiencing more stress than usual or maybe you're sure you're suffering from anxiety. Regardless, you can get help from us here at Success Health System LLC. We have an experienced psychiatrist, so you'll be able to speak with a true professional about anything on your mind and your mental health. For more information, please call us or schedule an appointment online! We have convenient locations to serve in Creve Coeur MO, St. Louis MO, Independence MO, Columbia MO, and Olathe KS.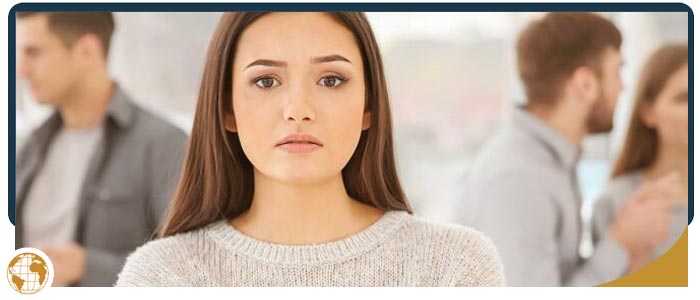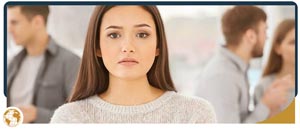 Table of Contents:
Should you see a doctor if you have anxiety?
What are the 6 types of anxiety disorders?
How are you diagnosed with anxiety?
Do you have an anxiety doctor in Columbia, MO?