Anxiety Doctor in Columbia, MO
You might be experiencing more stress than usual or maybe you're sure you're suffering from anxiety. Regardless, you can get help with us here at Success Health System LLC. We have an anxiety doctor near you in Columbia MO, so you'll be able to speak with a true professional about anything on your mind and your mental health. For more information, please call us or schedule an appointment online!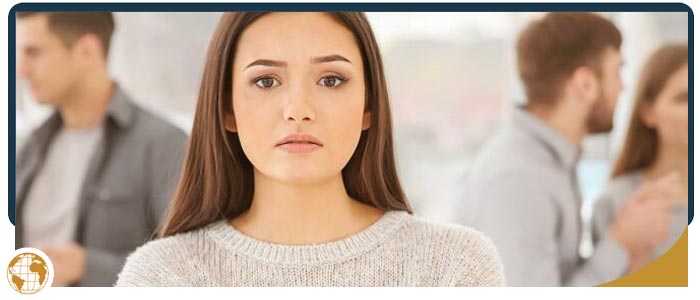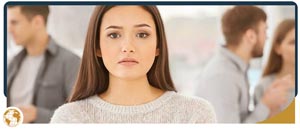 Should you see a doctor if you have anxiety?
If you're experiencing a lot of stress or anxiety, then you can and should speak with a doctor about it. Stress and anxiety can be debilitating and build up or lead to other mental health problems. You should speak with your primary care physician or a general physician. This is because a referral is generally necessary if you need to see a specialist like an anxiety doctor. Also, many health insurance plans require a referral in order to cover the costs of anxiety therapy.
It's definitely important to reach out to a physician, and the sooner you do so, the sooner you'll be able to take the next step and speak with an anxiety doctor. An anxiety doctor can help in so many ways and is able to both diagnose and treat anxiety and anxiety disorders.
What are the 6 types of anxiety disorders?
It's commonly accepted that there are 6 major types of anxiety disorders. They are:
Generalized anxiety disorder – Chronic and excessive fear of different events, and worrying about seemingly everything
Panic disorder – Characterized by recurring panic attacks, and worrying about and trying to avoid future panic attacks
Agoraphobia – A fear of being in situations in which a person believes one can't escape, like being in a crowd
Separation anxiety disorder – Fear about being separated from a person
Phobias – Excessive fears about a particular situation or thing
Social anxiety disorder – Excessive fear about one or more social situations and about being scrutinized in these situations
There may be other disorders or related disorders too. If you have anything like the issues above, we can help you at our clinic.
Research suggests that anxiety between different people is caused by the same kinds of processes. An example is people with anxiety tending to be easily overwhelmed by their emotions and having especially negative reactions to the feeling. Anxiety disorders are usually treated with a particular kind of therapy called cognitive-behavioral therapy (CBT). Group psychotherapy can also help in many cases. The first step toward treatment, though, is professional diagnosis.
How are you diagnosed with anxiety?
To diagnose anxiety, a doctor must have the appropriate licenses. At Success Health System LLC, our psychiatrist, Dr. Moses Tabe Ambilichu MD, has the U.S. medical licenses required for anxiety diagnosis and treatment. To help with his diagnosis, the doctor may:
Ask you about your symptoms and medical history
Ask you questions from a psychological questionnaire
Perform a physical exam
Order a test like a blood test or urine test
Do you have an anxiety doctor in Columbia, MO?
Yes, we do! You'll find Dr. Moses Tabe Ambilichu MD here at Success Health System LLC in Columbia. We're located over at 2804 Forum Blvd #3a, Columbia, MO 65203.
Give us a call today at (573) 240-8976 to learn more about us, or if you already have a referral to see us, go ahead and book a simple consultation with the doctor. Don't hesitate to reach out to us for anxiety relief and better long term mental health. We serve patients from Olathe KS, Columbia MO, West Plains MO, Harg MO, Prathers Ville MO, Midway MO, New Century KS, Olathe KS, Overland Park KS, Carson MO, Pomona MO, and Potters Ville MO.
We look forward to hearing from you soon!