Meet Our Providers at Success Health System LLC in West Plains MO, Columbia MO, and Olathe KS
Learn more about how our experienced psychiatrists are qualified to help you. Call us for more information.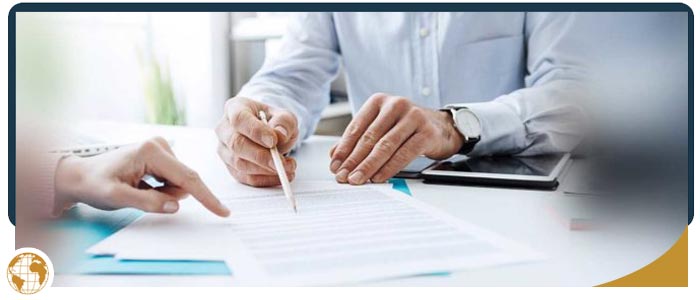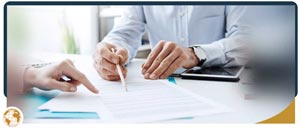 Moses Tabe Ambilichu, M.D
Board Certified Psychiatrist / Owner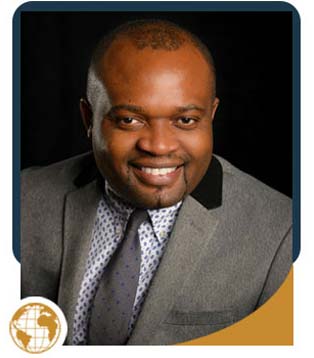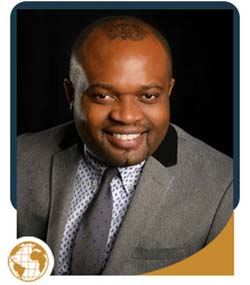 Moses Tabe Ambilichu MD, who is board certified by the American Board of Neurology and Psychiatry finished his Residency training at St Louis University School of Medicine and the University of Missouri, Columbia School of Medicine. He treats Children, Adults and Geriatric Populations. He enjoys Psychopharmacology as well as Psychotherapy and employs both modalities in the treatment of patients. Dr Tabe Ambilichu has experience in treating patients both in the inpatient and outpatient settings.
US MEDICAL LICENSES: MISSOURI AND KANSAS
OVERSEES LICENSES: ITALY, CAMEROON
Published Writings:
The Lawsuit Psychosis – Missouri Psychiatric Newsletter.
The ECT Controversy (With Dr WeldeMichael Dawit MD) Missouri Psychiatric Newsletter.
Improving Access To Psychiatric Care (With Dr Stevens Evelyn, DO) Missouri Psychiatric Newsletter.
Case Report of the Treatment of Childhood Bipolar Disorder with Invega and Depakote – Psychiatric Annals 2011
Psychiatric manifestations of HIV/AIDS-Grand Rounds St Louis University 2008