Mental Health Center Q&A
At Success Health System LLC, our mental health center is proud to provide psychiatric and mental health services to our patients. Call Us today for more information or simply schedule an appointment online! We have convenient locations to serve you in Creve Coeur MO, St. Louis MO, Independence MO, Columbia MO, and Olathe KS.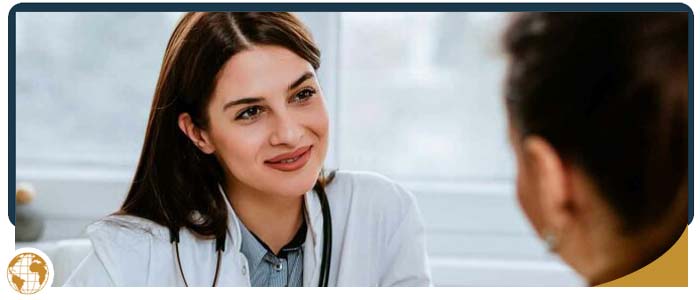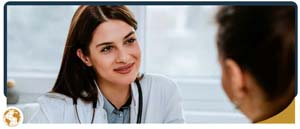 Table of Contents:
What do mental health centers do?
How can a doctor help with mental health?
What are the types of mental illness?
What treatments are there for mental illness?
Your mental health is essential for your happiness, relationships, and your physical health, as well! With that being said, many individuals deal with mental illness daily. If you are dealing with mental illness, it is important to have a strong support system, including family, friends, and medical professionals you trust to be there for you when you face the challenges of mental illness. At Success Health System LLC, our team of psychiatrists and mental health professionals would be pleased to be part of that support system for you.