Mental Health Clinic Questions and Answers
At Success Health System, Dr. Moses Tabe Ambilichu MD and his experienced team of psychiatrists specializes in medication management, telepsychiatry for mental health care from anxiety, bipolar disorder, OCD (Obsessive-compulsive disorder), depression, substance abuse and more. Call us now or request an appointment online today. We have 3 convenient locations to serve you in West Plains MO, Columbia MO, and Olathe KS.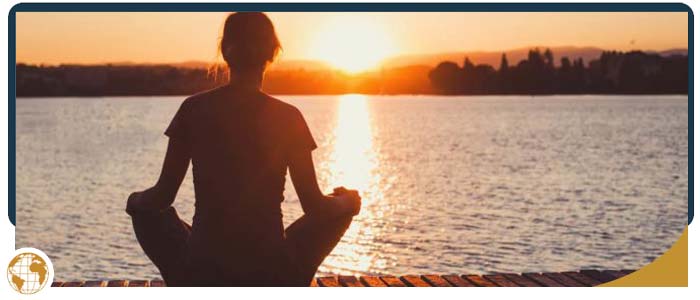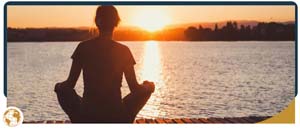 Mental health problems can be a difficult subject to take on. You or a family member may not even realize you need some support to overcome it. Unlike other illnesses and injuries, mental health issues may not present any physical symptoms and often cannot be treated with over the counter medications. However, you do not have to battle mental health problems on your own. At Success Health System, we have board-certified doctors and fantastic staff available to help you. We can treat a range of different mental health issues such as depressive disorders, anxiety disorders, obsessive-compulsive disorders, and bipolar disorders. Make an appointment today at one of our three clinics.
How much does mental health treatment cost?
The cost of mental health varies depending on the nature of your disorder and how much hands-on treatment you need. Any medications you may need to take long term also plays a factor in the overall cost of your treatment. Generally, it costs about $100 an hour to be seen by a board-certified psychiatrist.
Do I require a referral to see a psychiatrist?
Generally, you do need a referral from your regular doctor or family doctor to see a psychiatrist. We do not have "walk-in" psychiatrist services. Emergency mental health services may be available at a local hospital or a community health center.
Is a psychiatrist covered by insurance?
Many health insurance plans do offer mental health coverage, which would partially or wholly cover the cost of treatment from a psychiatrist. Check with your insurance carrier to learn about the details of your plan and the coverage offered. Check our insurance page or call one of our locations to see if we take your insurance.
How do you get help for mental illness?
Getting help for mental illness is determined by the type of mental disorder you have and the severity of it. Unlike the flu or strep throat, there isn't a single cookie-cutter way to treat a mental disease. Every patient is different, and our providers at Success Health System will customize a treatment program for you. Many treatment programs include regular visits with one of our psychiatrists to check on your progress and to teach you coping skills and other ways to manage your disorder. Depending on the nature of your ailment, a medication program may be needed to help you reign in the more severe symptoms associated with your disorder.
How do I start a mental health program?
Most mental health programs start with your regular doctor or a family doctor. General practitioners can recognize the signs of a possible mental disorder or illness and will make a referral to our clinic. Just because you've received a mental health referral, doesn't automatically mean you have a mental illness. First, we need to give you an evaluation at our clinic to make a diagnosis. Some signs of mental illness may be related to diseases or hormonal imbalance and may be reasonably easy to treat. Our evaluation and diagnostic testing will eliminate any possible causes that could be producing your symptoms.
Once a diagnosis has been made, we will review with you a possible treatment program to help you with your disorder. From there, we will schedule regular visits to our clinic and, if needed, medication.
How long will I need a mental health program until I am cured?
Some patients only need a few months of mental health treatment to see and maintain significant improvement. For others, this is a long-term treatment to help them maintain stable, long term goals for their mental health.
Where are you located, and how do I make an appointment?
Success Health Systems has clinics in West Plains MO, Columbia MO, and Olathe KS. Once you have a referral from your doctor, you can make an appointment through our website. Please allow at least 24 hours for us to contact you to confirm your appointment time. Feel free to call any one of our three centers and speak with our staff if you have any questions about our mental health services. We serve patients from Olathe KS, Columbia MO, West Plains MO, Harg MO, Prathers Ville MO, Midway MO, New Century KS, Olathe KS, Overland Park KS, Carson MO, Pomona MO, and Potters Ville MO.
We look forward to meeting you!