Mental Health Specialist in Independence, MO
Your mental health is so important to your overall health and happiness. When mental health is compromised, it can be destructive or even devastating for some people and affect the quality of every day, but we can provide support here at Success Health System LLC. Here you'll find a mental health specialist, who can offer you the advice, support, and therapy you'll need to preserve your mental health and better your life. Reach out to us today! Call us or schedule an appointment online! We are conveniently located at 4429 S River Blvd Ste D, Independence MO, 64055.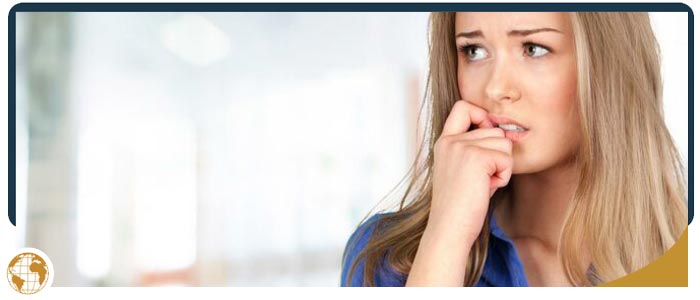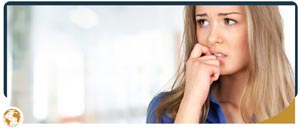 Table of Contents:
What can a mental health specialist do for me?
What are the signs of mental illness?
What are the 5 types of mental illness?
Do you have a mental health doctor near Independence, MO?
What can a mental health specialist do for me?


This kind of professional is especially qualified to provide mental health advice, support, and therapy. A person can receive a diagnosis and treatment, if necessary, from a mental health specialist. There are different types of mental health specialists, but the most qualified specialist is a psychiatrist. This particular specialist is a board-certified MD who can prescribe medication and provide high-level mental healthcare services like psychotherapy.

Another common kind of mental health specialist is a psychologist. This professional has a Ph.D. or PsyD degree and isn't able to provide prescriptions as a psychiatrist can. Also, a psychologist's practice tends to focus on behavior modification only, whereas a psychiatrist's practice focuses on behavior, biology, neurochemistry, psychosocial history, and more. This allows a psychiatrist to provide more comprehensive care.

What are the signs of mental illness?


It's common for people to have some mental health issues at points in their lives, but an issue can become an illness when it has ongoing signs and symptoms. These signs and symptoms can vary, but may include:

• Fears, worries, or guilt that seems excessive
• Sadness or feeling down regularly, or mood changes that seem extreme
• Feeling confused or having trouble concentrating
• Significant changes in eating habits or sex drive
• Withdrawing from activities and seeing friends
• Tiredness, low energy, and/or difficulty sleeping
• Delusions, paranoia, or hallucinations
• Trouble coping with daily problems and stress
• Difficulty understanding and relating to situations and people
• Alcohol or drug abuse
• Anger, hostility, or violence
• Suicidal thoughts

There can also be physical symptoms of a mental illness, like headaches. It's important to see a professional if you have any of the signs/symptoms we mentioned above, as mental illnesses can become worse and lead to other health-related problems. It's especially important to talk to a professional if you or someone you love has significant anger, hostility, or violent behaviors, or suicidal thoughts/behaviors.

What are the 5 types of mental illness?


It's commonly said that there are 5 types of mental illnesses:

• Mood disorders – These are characterized by sustained feelings of sadness, irritability, and related symptoms, and include depression and other illnesses
• Dementia – This is a disruption of consciousness and a change in cognitive health (Alzheimer's disease, for example)
• Eating disorders – These illnesses are chronic and possibly life-threatening ones that involve distressing thoughts and behaviors about food and self-image; these illnesses include anorexia, bulimia, and others
• Schizophrenia and psychotic disorders – With these illnesses, significant disruptions in cognitive and emotional function occur
• Anxiety disorders – These illnesses are characterized by fear about things like public speaking, job interviews, etc., or just general anxiety about everyday things; types include generalized anxiety disorder, post-traumatic stress disorder, and others

Those illnesses must be treated professionally, and treatment for an eating disorder may even be vital. We provide treatment here at Success Health System LLC.

Do you have a mental health doctor near Independence, MO?


Yes, we do! Success Health System LLC has a psychiatrist Dr. Moses Tabe Ambilichu MD who has the U.S. medical licenses needed for mental illness diagnosis and treatment. We serve patients from Creve Coeur MO, St. Louis MO, Independence MO, Olathe KS, Columbia MO, Craig KS, Spring Hill KS, Prathersville MO, Pierpont MO, Kirkwood MO, Kansas City MO, River Bend Mo & Beyond!