New Patient Paper Work at Success Health System LLC in West Plains MO, Columbia MO, and Olathe KS
Please read the following important points carefully as they are all relevant to your care. Call us for more details!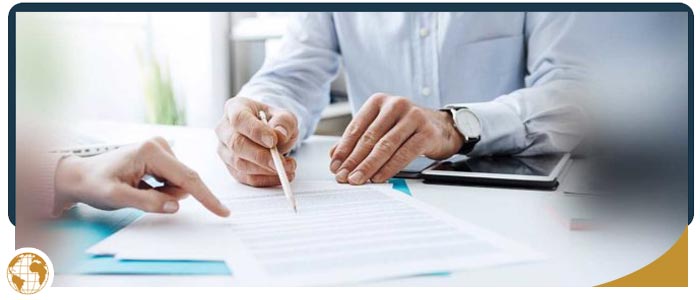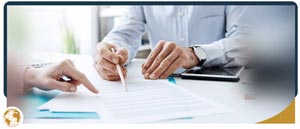 A) Please complete the following 6 forms prior to your first Appointment:
For new patients, please select new patient paperwork and follow the simple instructions carefully. Please use our contact form if you have any questions or concerns.
All patients are required to review and endorse our privacy practices under HIPAA. By submitting the new patient paperwork, you have reviewed, acknowledged and agreed to our privacy practice.
1. New Patient Registration Form:
2. Consent to Treatment Form:
3. Acknowledgement of Privacy and Release Form:
4. Either Insurance Contract Form:
OR Self-Pay Contract Form: (which ever applies to your case)
OR If needing suboxone treatment, Suboxone Treatment Contract Form:
5. Supplemental Services and Electronic Payment Agreement:
6. Either Intake Form ADULT:
OR Intake Form CHILD/ADOLESCENT:
Note:
A clinical nurse will assist with this process, if necessary
If using a smart phone to complete the form, please download Form Filler for the best experience.
BE SURE TO FILL OUT EACH FORM COMPLETELY. Click DONE to submit.
B) If applicable, you MUST send us a copy (front and back) of your insurance card, in one of three ways:
By fax, to 573-271-5108, or
Via your we counsel portal, or
By mail, to Success Health System LLC, P.O. Box 716, Columbia, MO 65205.
C) You will Receive an Invitation to join We counsel, our secure communications and Payment System. Please follow the Instructions. If payments will be made with a credit card, please enter details when prompted.
D) You may receive communications and documents from PDF FILLER. If you do, please visit www.pdffiller.com and register by using your email and creating a strong password. Then address what ever task is required (fill a form or sign a document)
E) Finally, for Follow Up Appointments: Please complete your follow up form prior to your appointment:
Thank you for choosing Success Health System for your health care needs, where we've made patient care our utmost priority. It is our pleasure to serve you.
Moses Tabe Ambilichu MD, Board Certified Psychiatrist,
Medical Director.