Our Partners at Success Health System LLC in West Plains MO, Columbia MO, and Olathe KS
We welcome partnership with psychiatrists, counseling centers, other qualified mental health professionals and healthcare providers such as family physicians and pediatricians. Call us now for more details!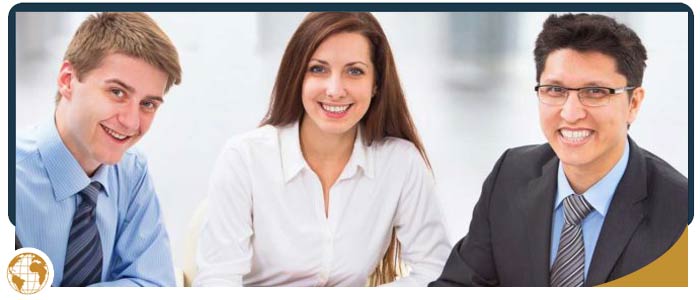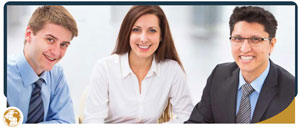 Partners help us achieve our goal of delivering care to patients in a timely and efficient manner.
Become a Partner
If you would like to partner with us, please contact us and one of our staff members will get back to you.