Payment Instructions by Success Health System LLC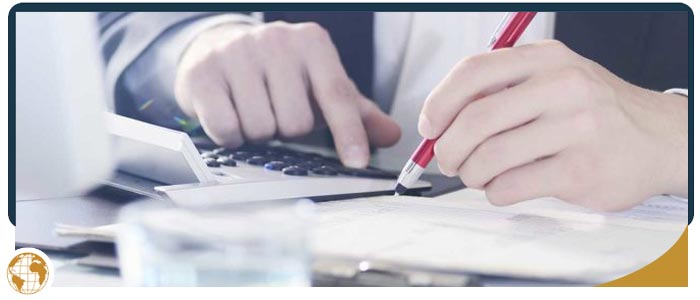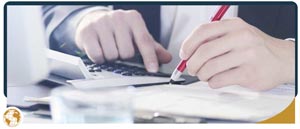 Please make payments by check payable to SUCCESS HEALTH SYSTEM LLC, and mail check to SUCCESS HEALTH SYSTEM LLC, P.O. BOX 716, Columbia, MO 65205 or by Electronic/Bank Transfer to SUCCESS HEALTH SYSTEM LLC at West Plains BANK and Trust Company, Routing: 081502530, Account number: 530220 or by CREDIT/DEBIT card either on our website or at the office.
Please note that a returned check will incur a penalty of 35 dollars. Checks will be accepted in the office at the time of service only for established patients and not for initial payments. If you are not an established patient, you will need to mail in your check in advance to be cleared prior to your appointment.
We will not be able to confirm appointments until payment is received.
For different payment plans, please review our direct patient care plans.