Affordable Psychiatrist Q&A
At Success Health System LLC, we have a team of psychiatrists who specialize in affordable mental health care. Call us for more information or request an appointment online today. We have convenient locations to serve you in Creve Coeur MO, St. Louis MO, Independence MO, Columbia MO, and Olathe KS.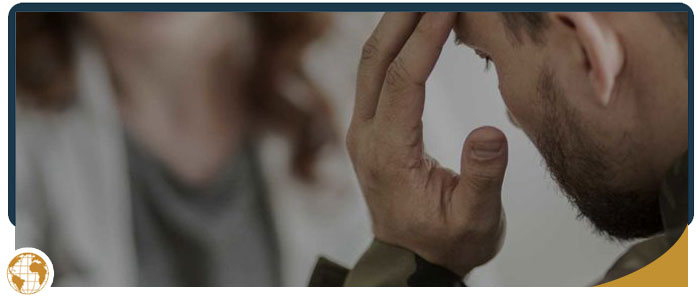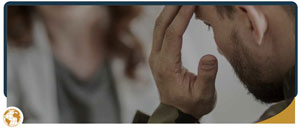 Table of Contents:
How much does it cost to see a psychiatrist?
Do I need to see a psychiatrist or psychologist?
Can you self-refer to a psychiatrist?
Can I go to a psychiatrist without a referral?
Too often, we can prioritize our physical well-being while ignoring our mental health. At Success Health System, we are proud to offer compassionate mental health care provided by certified psychiatrists, so patients in Creve Coeur MO, St. Louis MO, Independence MO, Columbia MO, and Olathe KS, can effectively address negative emotional symptoms and ensure they are taken care of their whole self.
How much does it cost to see a psychiatrist?


The cost of an appointment with a psychiatrist will vary depending on your insurance plan and other factors. There are no specific industry standards, which allow providers to set an hourly rate for themselves. This means that the costs of visiting one psychiatrist versus another could be very different. On average, many psychiatrist appointments in the United States cost approximately $100/hour, though this price can vary significantly from practice to practice. At Success Health System LLC, we strive to make our essential mental health services as affordable as possible. As part of our commitment to helping our patients succeed, we accept most major health insurance plans and offer convenient self-pay options for patients without insurance, or whose insurance we cannot accept. We want everyone to be able to access the important psychiatric care they need to ensure their brain is as healthy as the rest of their body.

Do I need to see a psychiatrist or psychologist?


While both psychiatrists and psychologists can offer therapeutic talk sessions, only a psychiatrist will have the ability to prescribe medications and order other diagnostic tests. Your psychiatrist can provide you with a broader range of mental health services, which makes a psychiatrist a better option for most people with certain types of mental health disorders or concerns. In addition to psychotherapy and prescribing medications, psychiatrists can also order blood work or other diagnostic tests such as positron emission tomography (PET) scans and computerized tomography (CT) scans to check the physical health of the brain. By focusing on physiological as well as psychological factors that may be contributing to your anxiety, depression, obsessive-compulsive disorder, or other conditions, a psychiatrist will provide you with a complete picture of your health. This will allow you to decide on a treatment plan that is designed precisely for your needs, and help rule out physical problems within the brain that could be contributing to your emotional symptoms.

Can you self-refer to a psychiatrist?


Self-referral is a term that means a patient is able to decide they are in need of care from a psychiatrist themselves and can bring themselves to a psychiatrist without first receiving a written referral from another physician. Self-referral can help patients save valuable time and money when it comes to accessing important mental health services. However, self-referral for healthcare is not an option available to everyone. Many health insurance plans will require a referral to a psychiatrist in order to cover treatment services, so it is always best to check with your provider before moving forward with a self-referral to any specialist, including a psychiatrist.

Can I go to a psychiatrist without a referral?


While this answer may be dictated by your specific health insurance plan, as a general rule, most people will need to receive a referral before they can schedule an appointment with a psychiatrist. In most cases, a patient will need to make an appointment with their primary care physician to discuss their symptoms with them first. Your PCP can then write you a referral for a psychiatrist, which will allow you to move forward. It is important that you not wait when you have concerns about your mental health because the process of finding the right psychiatrist can sometimes take time. Speaking with your doctor as soon as you notice you are experiencing negative emotional symptoms will help you receive the important psychiatric care and support you need as quickly as possible.

If you live in the Missouri area and are looking for a compassionate and dedicated psychiatrist who can help you address symptoms of depression, anxiety, or other mental health issues, please contact Success Health System today to speak with one of our knowledgeable staff members about how you can take the first step toward better mental health. We serve patients from Creve Coeur MO, St. Louis MO, Independence MO, Olathe KS, Columbia MO, Craig KS, Spring Hill KS, Prathersville MO, Pierpont MO, Kirkwood MO, Kansas City MO, River Bend Mo & Beyond!