Psychiatrist in Independence MO
If you've been struggling with your mental health, then you may need to see a professional about it. A psychiatrist is the right kind of professional to see, and you'll find one here at Success Health System LLC. Our board-certified psychiatrists and experienced medical professionals are here to help. Call us today for more information or schedule an appointment online. We are conveniently located at 4429 S River Blvd Ste D, Independence MO, 64055.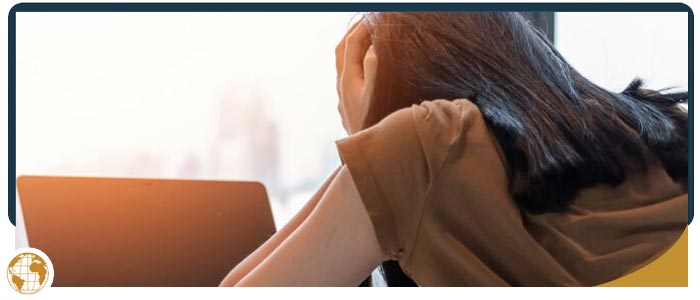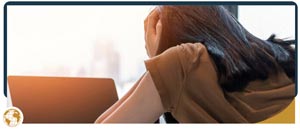 Table of Contents:
What does a psychiatrist do?
How can a psychiatrist help me?
What do I need to prepare for my appointment?
Do you have a psychiatrist near Independence, MO?
What does a psychiatrist do?


This kind of professional is a doctor of mental health and a board-certified MD. A psychiatrist is able to give advice to people who just need someone to talk with about issues in their life or their mental health, and a psychiatrist can also diagnose and treat mental health disorders. Also, a psychiatrist can prescribe medication when necessary and provide the highest level of mental healthcare with services like psychotherapy.

It's possible to see a psychologist about mental health, but this professional has only a Ph.D. or PsyD degree and isn't able to provide any prescription medications as a psychiatrist can. Also, a psychologist practices therapy that focuses primarily on behavior, but a psychiatrist practices therapy focused on behavior, biology, neurochemistry, psychosocial history, and more, which is much more comprehensive.

How can a psychiatrist help me?


A psychiatrist is the most qualified kind of professional to help with mental health issues and disorders. Issues and disorders like stress, anxiety, depression, dementia, anorexia, schizophrenia, and related issues/disorders can be diagnosed and treated by a psychiatrist. With some disorders, like eating disorders, treatment may be vital and life-saving for a patient. Even anxiety can and should be treated professionally in many cases.

With an issue/disorder like anxiety, a psychiatrist can help a patient learn to cope more effectively and healthily. With anxiety and many other mental health disorders, even though a psychiatrist is able to prescribe medication for treatment, it may be best to try other treatments first. One of the absolute most effective treatments—and one that's proven to work—is cognitive-behavioral therapy. A patient of this therapy will learn to identify and manage the thoughts, mental processes, and behaviors that lead to anxiety. Additionally, sometimes a psychiatrist will suggest group psychotherapy for a patient, which can be very helpful in some cases.

Here at Success Health System LLC, our board-certified psychiatrist is Dr. Moses Tabe Ambilichu MD, and he has the U.S. medical licenses he needs to be able to provide you with diagnosis and treatment if necessary. He is fully qualified to help you, so you can trust in his capabilities. The first step towards getting help, though, is having a simple consultation with the doctor!

What do I need to prepare for my appointment?


Generally, a referral from a primary care physician is necessary in order for a patient to see a psychiatrist. If you don't have a referral yet, you can call us to ask whether one is necessary for you and how to get one. When you come to see the doctor at our clinic, just be sure to bring your referral form with you. You can also prepare by gathering and bringing in your medical history information, like your medications and your diagnoses, if applicable.

Do you have a psychiatrist in Independence, MO?


Success Health System LLC has a clinic location in Independence MO. We're able to take your call if you have any questions for us. Give us a call at that number to book a consultation with Dr. Moses Tabe Ambilichu MD or go ahead and book your consultation with us online. Don't hesitate to reach out to us if you believe as we do that we can help you at our clinic. We serve patients from Creve Coeur MO, St. Louis MO, Independence MO, Olathe KS, Columbia MO, Craig KS, Spring Hill KS, Prathersville MO, Pierpont MO, Kirkwood MO, Kansas City MO, River Bend Mo & Beyond!

We look forward to hearing from you!