Columbia MO Psychiatrists That Accept Medicaid
Success Health System LLC accepts most insurance plans including Medicaid! For more information, call us us or request an appointment online! We are conveniently located at 2804 Forum Blvd #4, Columbia, MO 65203.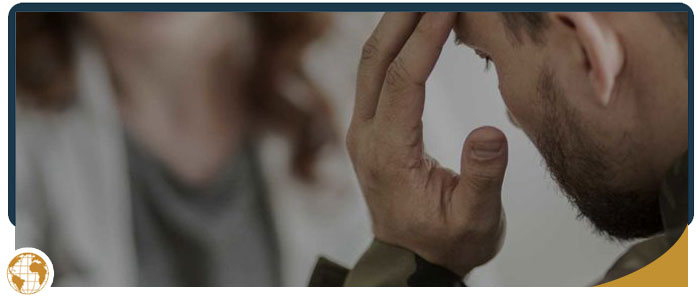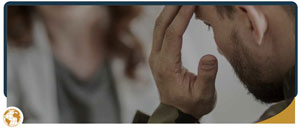 Table of Contents:
Do psychiatrists accept Medicaid?
Does Missouri Medicaid Cover Mental Health Services?
How do I find a psychiatrist who will accept my insurance?
Do psychiatrists accept Medicaid?


Medicaid is a federally instituted program that provides healthcare coverage to certain low-income individuals and individuals in need. These include people with disabilities, pregnant women, parents and children, and others. Even though Medicaid is a federal program, it is managed independently by each state. However, each state is required to follow the federal guidelines as set by the Centers for Medicare and Medicaid Services (CMS), including covering mandatory services. Although mandatory services must be covered by state governments, there are a number of optional benefits that they do not have to cover, which include psychiatric services. Each state covers different optional benefits, so your state may include psychiatric services.

Does Missouri Medicaid Cover Mental Health Services?


In Missouri, Medicaid is administered by the MO HealthNet Division, which is a division within the Department of Social Services. If you have Medicaid in Missouri, it will be with MO HealthNet. Under the Mental Health Parity and Addiction Equity Act of 2008, Medicaid, and the Children's Health Insurance Program (CHIP), most mental health and addiction services are covered under Medicaid. If you need help figuring out your coverage or finding information on Medicaid, you can call MO HealthNet at 1-573-751-3425. If you are looking for information on mental health services for children, you can visit the MO HealthNet for Kids website.

How do I find a psychiatrist who will accept my insurance?


It is important to find a doctor or psychiatrist who accepts your insurance. Essentially, you will look for a clinic or physician who is in your health insurance provider's "network." A network is a group of clinics, physicians, hospitals, and other healthcare providers who are contracted with an insurance company to provide health services to the insurance company's clients. If you choose a physician who is in your insurance network, you will pay lower co-insurance and co-pays and more services will be covered. If you receive healthcare services from someone not in your insurance company's network, you may end up being responsible for the entire cost of your visit as many health insurance providers will not cover the cost of services received unless there were extenuating circumstances.

To find a list of physicians, clinics, hospitals, and more that are part of your health insurance network, you can visit your provider's website and log in to your online portal. Once you log in, you should easily be able to find your provider's network for your area. If you have questions or you're unsure of where to look for this information, you can call them directly. After all, they are there to help you when you need it!

If you are looking for mental health services in Columbia, MO, that accept Medicaid, you can rely on the services provided by Success Health System LLC. We accept Medicaid as well as most major health insurance providers. We also offer affordable self-pay options for our uninsured patients, because we believe that mental health is an important part of overall health and that everyone should have accessible mental health services. Your mental health and wellbeing are the most important things to us, so we provide a variety of services and treatment options. We focus on evidence-based care and aim to provide a fully comprehensive treatment plan that is personalized to each unique patient's needs. If you are in search of high-quality mental healthcare from providers who are dedicated to helping you, then call Success Health System today. We serve patients from Columbia MO, West Plains MO, Overland Park KS, Olathe KS, Harg MO, Prathers Ville MO, Midway MO, New Century KS, Olathe KS, Overland Park KS, Carson MO, Pomona MO, Potters Ville MO, Leawood KS, Shawnee KS, and Lenexa KS.