Psychiatrist That Accepts Medicaid in Olathe, KS
Success Health System accepts most insurance plans including Medicaid! For more information, call us or request an appointment online! We are conveniently located at 11695 South Black Bob Road, Olathe, KS 66062.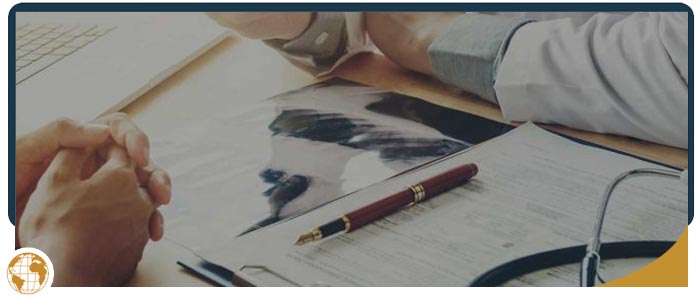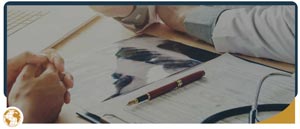 Table of Contents:
Do psychiatrists accept Medicaid?
Does Kansas Medicaid Cover Mental Health Services?
How do I find a psychiatrist who will accept my insurance?
Do psychiatrists accept Medicaid?


Medicaid is a federal program that provides health care coverage to low income and other individuals in need, such as pregnant women, people with disabilities, parents, and children. Although Medicaid is a federal program, it is managed by each state and State Medicaid agencies administer their own plans. Each state is obligated to meet the federal guidelines that are set by the Centers for Medicare and Medicaid Services (CMS). There are mandatory benefits that States are required to cover and optional benefits that each State can choose to cover. Because of these guidelines, Medicaid is different in each state. Psychological services are an optional benefit, and because of this, your Medicaid may not cover psychiatric services in your state.

Does Kansas Medicaid Cover Mental Health Services?


The state of Kansas participates in the Medicaid program and the federal government is responsible for matching the funds for the costs of these services. KanCare is the program that manages and administers Medicaid in Kansas. The agencies responsible are the Kansas Department of Health and Environment (KDHE) and Kansas Department for Aging and Disability Services (KDADS). KDADS is the department that is responsible for administering mental and substance abuse services while also operating the state hospitals and institutions. All Medicaid services are provided through KanCare health plans, which include behavioral health services as well as physical health, dental and vision care, prescription drugs, transportation, and nursing care. There are three different KanCare health plans available to consumers, and consumers can enroll and change their plan once a year during open enrollment season. If you are not sure what plan you have or what services you are eligible for, you can visit their website to find out who to contact for more information.

If you are looking for mental health services in or near Olathe, KS, you can depend on the services offered by Success Health System. Our mental health providers are focused on providing the best care to all our patients. Your mental health and wellness are our only concern.

How do I find a psychiatrist who will accept my insurance?


In order to take advantage of the benefits provided by your health insurance, then you will need to find a doctor or psychiatrist that is in your provider's network. To do this, you can either call your health insurance company directly, or you can visit their website to find a list of all clinics, hospitals, and doctors in their network.

If you are looking for mental health service providers in Olathe, KS, then you don't need to search for providers who accept Medicaid, because Success Health System does! We care about the mental health and wellbeing of all our patients, so we accept Medicaid and most major health insurance providers, but you are uninsured, we also offer affordable self-pay options. If you need help managing your anxiety disorder, bipolar disorder, obsessive compulsive disorder, or depressive disorder (among others), then call us or visit our website at Success Health System today and let us help you with your mental health concerns.