Therapist vs Psychologist vs Psychiatrist: What's the Difference?
Read and learn more about the key difference between Therapists vs Psychologists vs Psychiatrists in dealing with mental health problems and issues. Visit Success Health System LLC, for more information. Call us or schedule an appointment online! We have convenient locations to serve you in Creve Coeur MO, St. Louis MO, Independence MO, Columbia MO, and Olathe KS.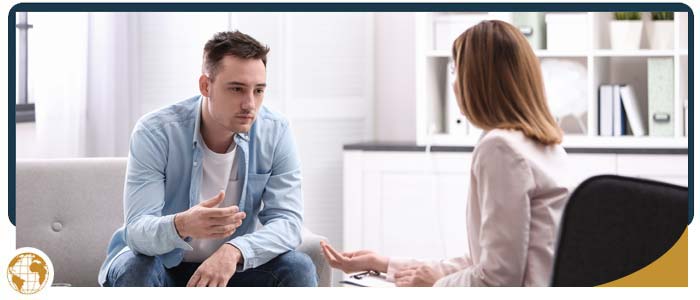 Table of Contents:
What does therapist do?
What does psychologist do?
What does a psychiatrist do?
Therapist vs. psychologist vs. psychiatrist: What's the difference?