TMS Therapy Specialist Q&A
If you're considering TMS therapy to help combat a mental health issue, visit us at Success Health System. Our professional team of specialists would be happy to answer any questions that you may have and help you decide if this is the right treatment path for you. Please contact us today for more information or book an appointment online. We have convenient locations to serve you in Creve Coeur MO, St. Louis MO, Independence MO, Columbia MO, and Olathe KS.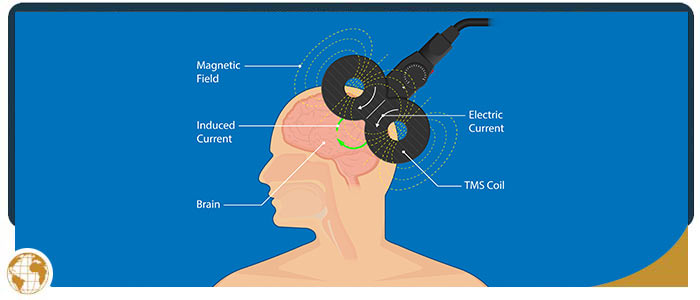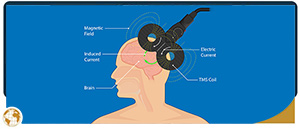 Table of Contents:
What is TMS therapy?
Does TMS therapy really work?
What is the success rate of TMS therapy?
How long does TMS therapy last for?
Transcranial magnetic stimulation (TMS) therapy is a non-invasive treatment that uses a magnetic field to stimulate specific areas of the brain. The FDA first approved TMS therapy in 2008 for intractable depression, and it has since been used for a variety of other mental health conditions, including anxiety, obsessive-compulsive disorder (OCD), and post-traumatic stress disorder (PTSD).