Mental Health Treatment Clinic Questions and Answers
Success Health System LLC specializes in comprehensive mental health treatment. Our services include treatment for depression, anxiety, OCD, ADHD, PTSD, addiction treatment, and substance abuse. Call us or schedule an appointment online. We have convenient locations to serve you in Olathe KS, Columbia MO, and West Plains MO!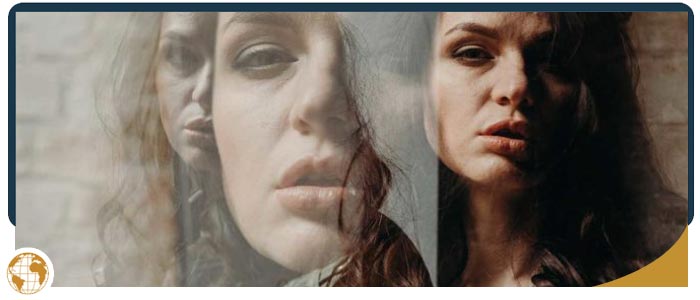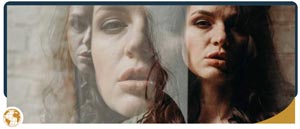 Mental health issues are a deeply personal subject for many people. As such, many do not seek out treatment for these problems until they develop into something that is seriously affecting their overall health and life. You are not alone out there. The experts at Success Health Systems have helped many in the West Plains MO, Columbia MO, and Olathe KS areas, and we have a variety of mental health treatments available at our facilities.
How do you diagnose someone for a mental illness?
When you visit our clinic to be diagnosed for a mental illness, we will first give you a complete physical exam. Some physical problems can affect mental health, and by treating those, it can completely resolve your problem. Next, we will do a series of lab tests to check on various functions of your body, like your thyroid. We will also screen for drugs and alcohol, which can significantly impact mental health.
Next, our providers will give you a psychological evaluation. A mental health professional will talk to you about your thoughts, feelings, symptoms, and behavioral patterns. We may also have you answer a series of questions in advance for our providers to examine and review with you.
How can you figure out which mental illness I have?
It can take a little time to determine precisely what you are suffering from. To give you an accurate diagnosis, we need to get as much information as possible from you. This information will guide our diagnoses and prepare our providers to treat you.
What are some disorders you treat at your facility?
Neurodevelopmental disorders – This class covers a wide range of issues that generally begin during childhood or just before the start of school. Things like ADHD or learning disorders would fall into this category.
Depressive disorders – These disorders interfere with how you feel emotionally. They can disrupt your ability to function by affecting how happy or sad you feel.
Anxiety disorders – Excessive worrying or being focused continuously on possible future danger is usually labeled as anxiety. It may cause the person to avoid situations that cause anxiety completely.
Obsessive-compulsive and related disorders – Hoarding, hair pulling, and OCD are all related to this class of mental health concerns. They are denoted by repetitive actions, thoughts, obsessions and preoccupations.
Trauma- and stressor-related disorders – This area of mental illness involves a person who is having trouble coping after a significant stressful life event. This would include those who have PTSD.
Will medications help cure my mental health issues?
No medication will cure you of your mental illness, unless if it is something brought on by an illness or disease. However, medication can significantly improve the symptoms related to mental illness. Medication can also help other treatment approaches be more productive, like psychotherapy. The medicines available for treatment also depends on how your body responds to it, and the specific nature of your mental illness.
Where are you located?
Success Health System serving the patients from West Plains MO, Columbia MO, and Olathe KS. We are open Monday through Friday from 8 am to 5 pm and by appointment only on Saturday and Sunday. Do you have questions about drug and alcohol addiction, or would you like to make an appointment? Call our friendly staff today. We serve patients from Olathe KS, Columbia MO, West Plains MO, Harg MO, Prathers Ville MO, Midway MO, New Century KS, Olathe KS, Overland Park KS, Carson MO, Pomona MO, and Potters Ville MO.